Top 5 Stacked Bracelets To Wear In 2022
Stacked bracelets were all the rage in 2018, and it seems as though they're here to stay in the years to come. With stacked bracelets having such a wide range of available styles and designs, they're sure to remain popular throughout the next few years. If you're interested in wearing stacked bracelets but don't know which ones you should choose, read on to learn about our 2jewellery top 5 favorite stacked bracelets that will be making waves in 2022!
Adjustable Stacking Bracelet
If you're looking for a good stacking bracelet that will stay put and not cause any irritation, this is the one for you. It's made with comfortable materials and is adjustable, so you can find the perfect fit.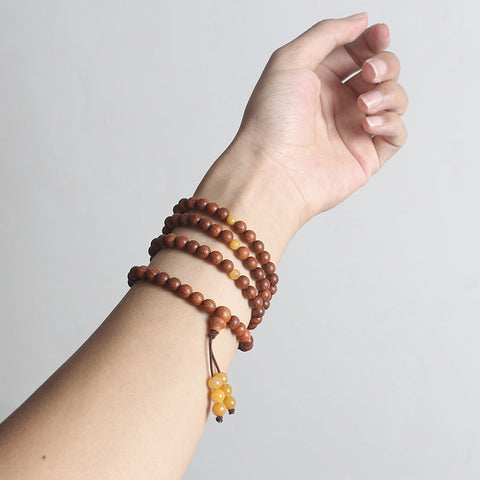 Plus, it comes in a variety of colors so you can mix and match to create your own unique look. A gorgeous mixture of metal and leather bracelets: These bracelets are beautiful, colorful, and durable. You'll never have to worry about them coming apart or falling off because they're stitched together tightly.
Thin rings for stacking: The best thing about these rings is how thin they are which makes them ideal for wearing as a single stack on their own or stacked together with other pieces. No need to worry about anything getting bulky here!
Leather and Chain
A leather and chain bracelet is always in style. It's a great way to add a little edge to your outfit. This type of bracelet can be dressed up or down, making it perfect for any occasion. If you're looking for a cool stacked bracelet, this is a great option. Plus, it's easy to stack with other bracelets. In the colder months, a leather and chain bracelet is an excellent choice as well. You'll stay warm while still being stylish!
Rose Gold Statement Piece
In 2022, one of the top trends for bracelets will be stacking. A well-stacked bracelet should have a mix of colors and textures. This rose gold statement piece is the perfect addition to any bracelet stack. It's delicate and dainty but makes a big impact. It's also a great way to add some warmth to your bracelet stack for the colder months.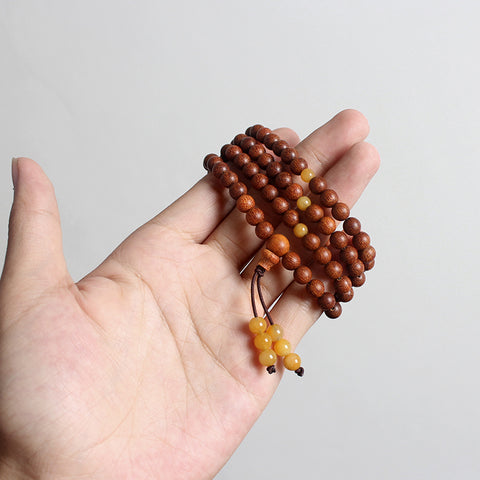 Whether you're going for a classic look or something more daring, it's always important to layer bracelets with different shapes, colors, and sizes. The most common type of stacked bracelet is called the bumblebee which has 3-4 rows of alternating metal beads that are connected by hooks or loops. You can find these bumblebees on Etsy or at your local bead store. If you're not into metal, try out our favorite leather bumblebee!
Gemstone Accent
A bracelet is not complete without a touch of glam, and what better way to add some sparkle than with a gemstone accent? Gemstone bracelets are perfect for any outfit, whether you're dressing up for a night out or keeping it casual for a day at the office. And with so many cool stacked bracelets to choose from, you're sure to find the perfect one for you.
Here are our top 5 picks for the best-stacked bracelets to wear in 2022.
1)Tie-Dye Stack: Whether you love tie-dye or just want something different, this tie-dye stack is your new go-to piece. Show off your unique style with this fashionable pattern!
2)Triangle Infinity: Triangles never go out of style, which is why we love this fun triangle infinity design!
3)Rainbow Silicone: Give off major vibes while staying warm in the winter months with this colorful silicone bracelet! From hot pink to electric blue, this rainbow silicone stack has all the colors you need.
4)Zebra Faux Fur: If there's one thing zebra print is good for, it's looking effortlessly stylish. And that's exactly what these zebra faux fur bracelets will do for you. With all sorts of variations to choose from (including long strips!), these sleek zebra faux fur stacks are great for any season! - Honeycomb Chevron: We can't get enough of the chevron trend, so these honeycomb chevron bracelets will be an essential part of our wardrobe come 2022.
5) Jelly Beads: Now if you're more into classic pieces that never go out of style, this jelly bead stack may be more your speed. They have such a cute vintage vibe!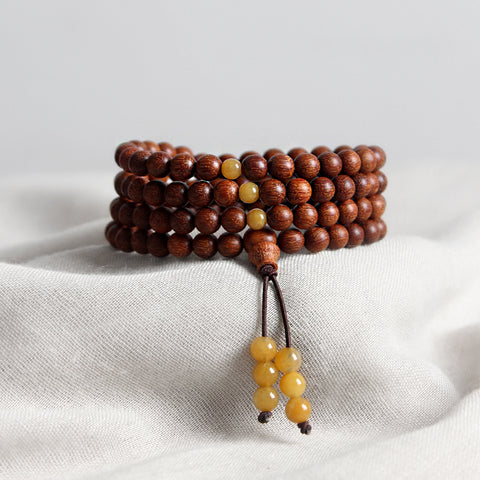 Colorful Combo
In 2022, one of the top trends will be stacked bracelets. This means layering multiple bracelets on top of each other to create a fun and unique look. The best part about this trend is that you can mix and match different colors, textures, and materials to create your own personal style.
Here are five of the best-stacked bracelets to wear in 2022:
1) Braided leather bracelet - Pair it with a unisex link bracelet for an edgy layered effect. It also has a clasp closure for easy fastening.
2) Filigree gold-plated bracelet - An eye-catching mixed metal design, the mixed metal adds just enough sparkle without being overbearing or too bulky. Plus, the cuff-style design keeps it from sliding around too much while you're wearing it!
3) Beaded silver bracelet - A classic piece, the silver beads make a great statement piece when paired with brightly colored charms.
4) Crystal quartz stacker bracelet - Add some extra sparkle to your stack by adding some crystals! These stones add some extra weight as well which helps keep everything in place.
5) Gold bamboo link bracelet - Be fancy yet casual at the same time by adding these bangles to your stack!
---