The Top 10 Types Of Women's Bracelets In 2022
When it comes to jewelry, fashion isn't just about what you're wearing on your face; it's also about what you're wearing on your wrist. If you don't have any kind of Women's Bracelets jewelry on, or have mismatched pieces that clash with your outfit, it can completely throw off the look you're going for! While necklaces and earrings are the most common type of jewelry, there are plenty of different bracelets that can give your outfit an extra boost of style and sophistication.
Diamond Bracelet
One of the top types of women's bracelets on sale nowadays is a diamond bracelet. Diamond bracelets are made out of many different materials, such as gold, silver, platinum, and titanium. There are even types of these bracelets that have other diamonds set onto them besides diamonds that are considered to be gems.
The price of these bracelets depends on how big they are, how much gold or silver they contain, and what type of stones they contain. This type of bracelet can go for over $1 million dollars if it has large amounts of diamonds with it. The average price for one diamond bracelet is around $100-$500 depending on what it looks like and how much it weighs.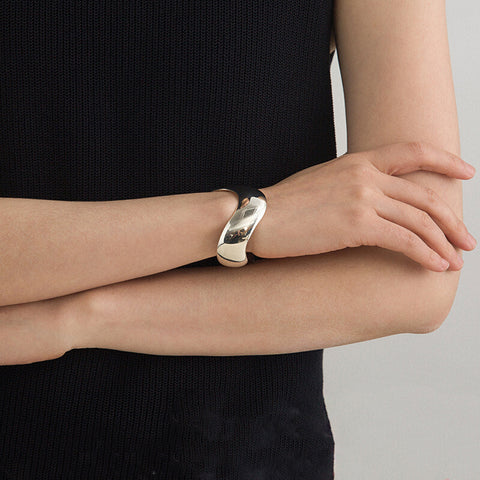 Hemp, Vintage, and Artisan Woven Bands
If you're looking for a top-quality bracelet with a very natural feel, you might want to consider woven hemp bands. These bracelets are made by artisan weavers all over the world and come in a variety of colors and patterns. Vintage-style options look great when worn on their own or alongside other bracelets from various collections. If you want something more modern, there are lots of beautiful geometric designs available as well.
Cuff Jewelry
Cuff bracelets are cool, contemporary jewelry pieces that fit on your wrist as a bracelet or an armband. They're not just trendy, but they're also affordable: a basic cuff bracelet starts at around $50. Cuff bracelets are great accessories to mix and match with any outfit; whether you wear one alone or layer several together, it's sure to make you look more fashionable than ever. In 2022, cuff bracelets will be one of your favorite styles.
Fine Italian Leather
The top-quality leathers used to make Italian bracelets are soft, smooth, and malleable. These types of leather create a comfortable bracelet that is simple yet elegant and can be paired with just about any outfit.
Fine Italian leathers are generally available in black or brown. Wear one to work or on a night out with friends. They're sure to garner compliments everywhere you go!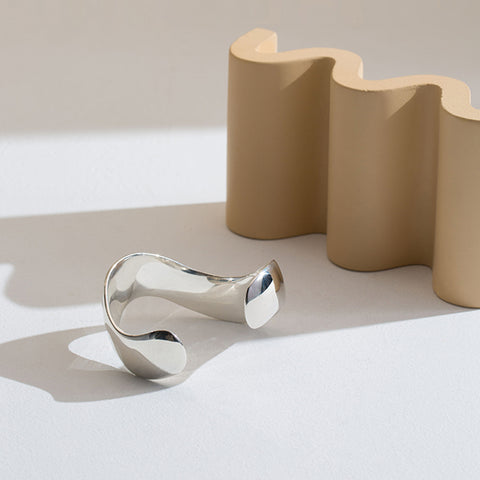 Simulated White Pearl
The simulated white pearl is quite similar to other synthetic pearls, with one major difference: it's more affordable than other options. The colored dots on a simulated pearl tend to be slightly larger and closer together than those on cultured pearls, but they're less likely to have flaws like knots or cracks.
They have good luster too—this is what makes them shine under light. Due to their size and relative purity, these are some of the best types of women's bracelets for beginners.
Elastic Band with Crystals and Stones
Elastic bands with crystals and stones may become extremely popular as they are delicate, colorful, and fashionable. The elastic bracelets come in a variety of different colors, too. These are good gifts for your friends and family members who like women's bracelets. This type of bracelet is very suitable for young girls and teenagers to wear when going out. They can also be worn by adults during special occasions such as weddings or parties.
Custom Bracelets
Are you one to rock a statement piece? There's no better way to do so than with a custom bracelet. These make for fun accessories that add flair and visual interest to any outfit. They also happen to be very popular on Pinterest, so if you're looking for ways to tap into a new audience, a bracelet is your best bet.
Sterling Silver Bracelets
Due to its increasing popularity, by 2022, sterling silver bracelets will be one of the top types of bracelets for women. Unlike gold and platinum jewelry, sterling silver has a gorgeous white sheen that sets it apart from many other bracelet materials. And because it doesn't require constant polishing and maintenance, these are also your most practical options.
However, they do have one downside: they lose their luster over time. If you want a piece that can stand up to everyday wear and tear without showing signs of wear, you're better off opting for alternatives like stainless steel or titanium.
Gold Plate
Gold is slowly making a comeback among young women—especially when it comes to fashion jewelry. Designers are using gold chains and bangles, as well as gold-tone metal bracelets that offer a subtle hint of luxury. Whether you want something dainty or bold, there's a gold-plated bracelet out there for you. The key is finding one that fits your personal style.
The following section outlines some of our favorite types of women's bracelets on today's market—and their corresponding prices so you can make an informed decision about what type best suits your budget. Remember: It's all about knowing how much you can spend before even starting your search!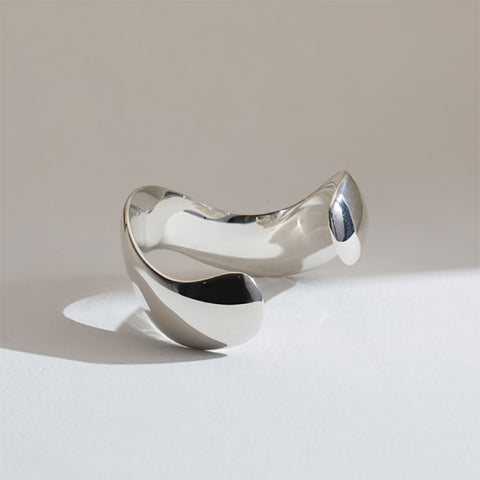 Beaded Bracelets
Fashion trends have a way of changing on a dime—and at lightning speed. While beaded bracelets were huge in 2018, they won't be popular anymore by 2022. But, don't worry: Beaded bracelets will still be around and you'll know exactly where to find them.
If you want to shop for them, check out your local bead store or craft fairs for handmade variations. Or, if you're looking for something more affordable, look online. You can find some great deals online that offer fashionable options without breaking your budget.
---